Super Mario Wonder: A Spectacular Return to 2D Adventure, Launching in October
Jun 25,2023 | DOYOKY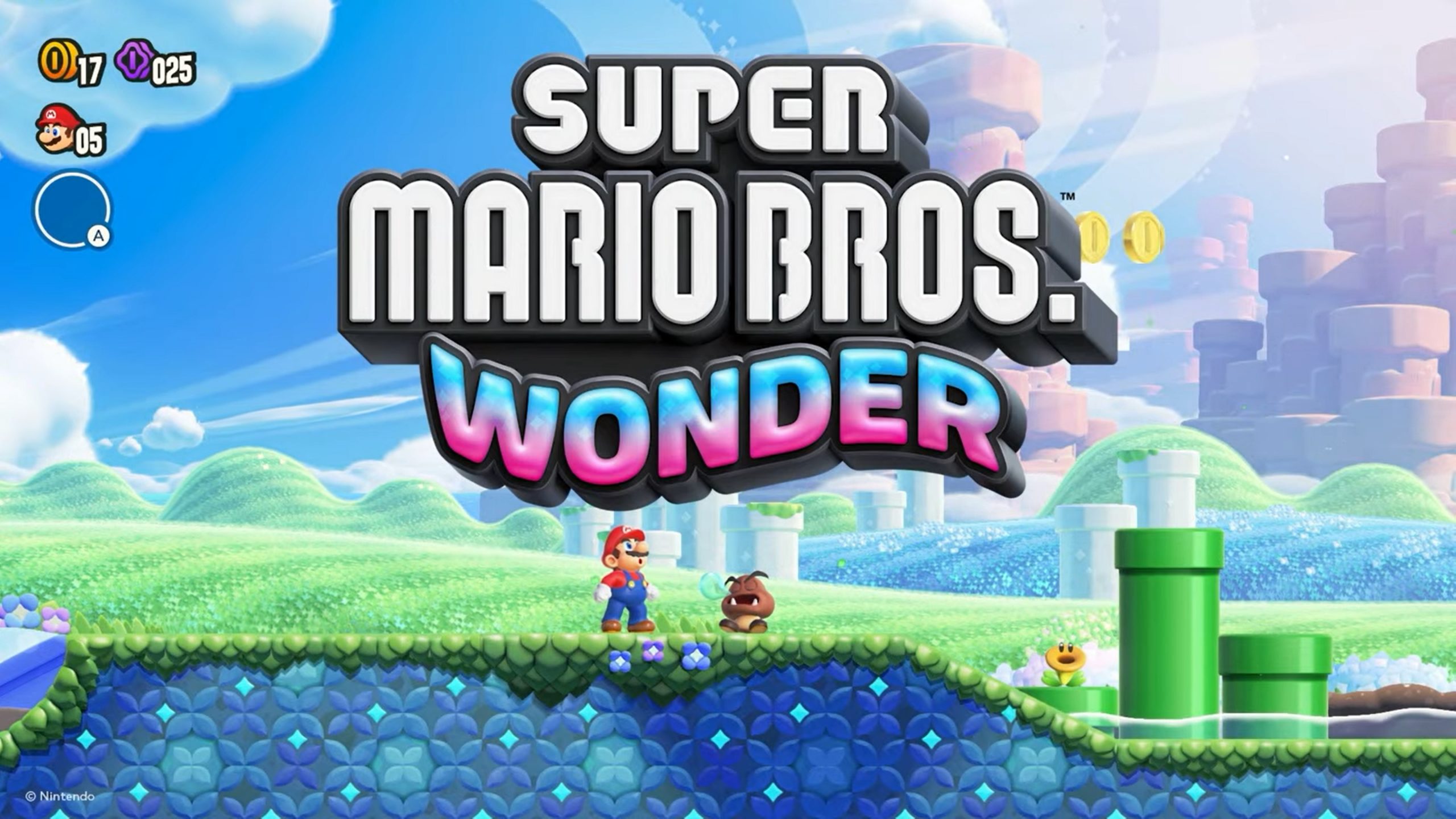 Prepare for Mario's triumphant return to the classic 2D platforming realm, as Super Mario Wonder is set to grace our screens sooner than expected. Revealed during the June Nintendo Direct, this new installment in the Super Mario Bros. franchise brings with it a host of exciting features, stunning visuals, and a release date of October 20. Fans can anticipate an immersive and captivating experience that combines the beloved style of the New Super Mario Bros. series with a range of innovative enhancements.
Gameplay and Visual Delights:
Super Mario Wonder showcases a similar art style to its New Super Mario Bros. predecessors, but with striking new visual flourishes, enemies, and power-ups. Players will notice Mario's unique animations for actions like jumping and running, along with delightful details such as him swiftly grabbing his hat after it falls off while entering a pipe. The trailer also revealed intriguing power-ups, including one that transforms Mario into an elephant, and showcased gameplay elements that play with foreground and background layers, adding depth to the immersive world.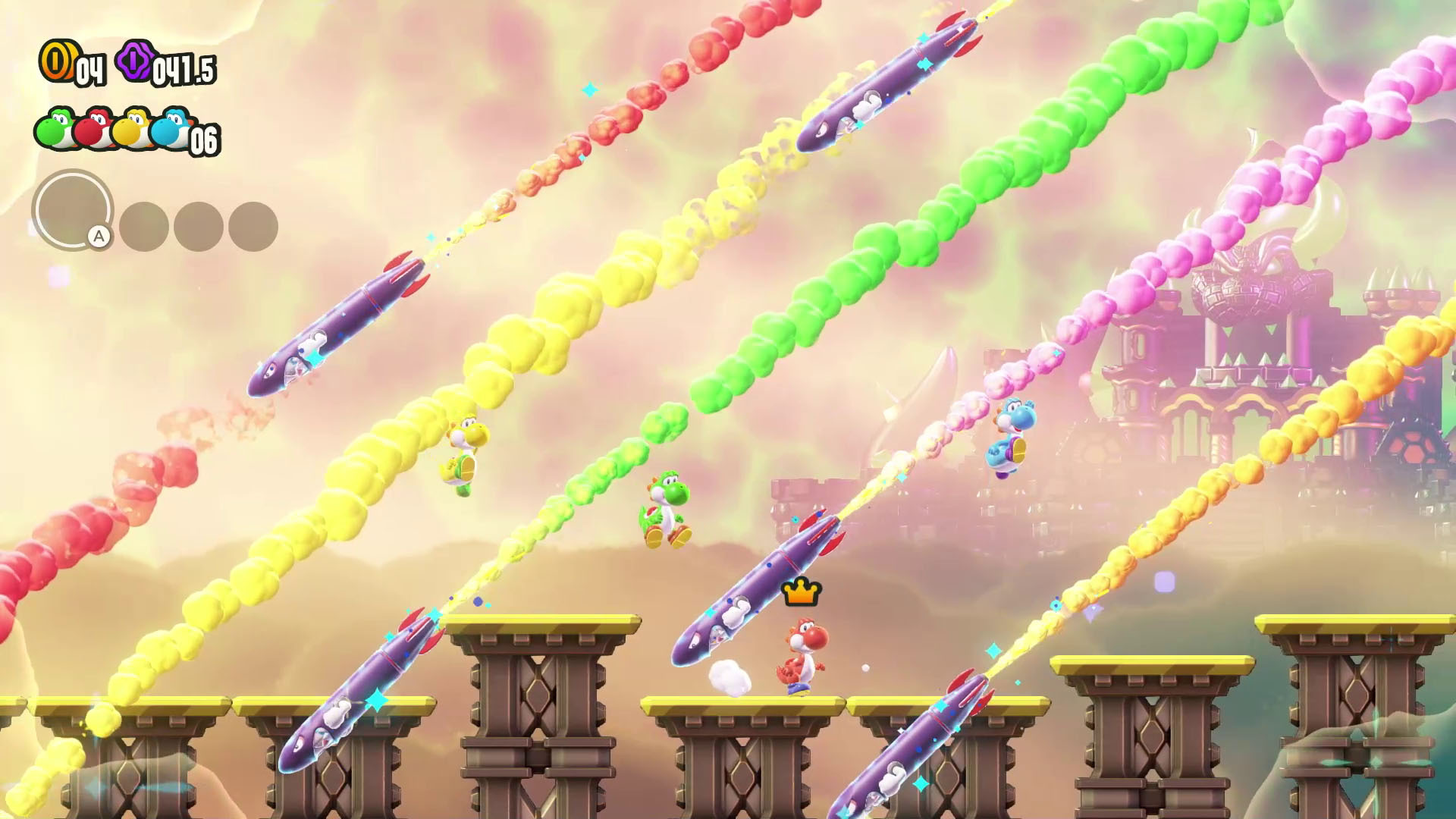 Unlock the Wonders:
According to Nintendo, the adventure begins when Mario comes into contact with a "Wonder Flower." This pivotal moment unlocks various wonders of the world, transforming gameplay in exciting and unexpected ways. Prepare for pipes to come alive, and hordes of enemies to be summoned as Mario, Luigi, Toad, Princess Peach, Princess Daisy, and Yoshi embark on their epic journey. Notably, Super Mario Wonder offers four-player co-op, allowing friends to join forces in this thrilling adventure. Key art released alongside the announcement hints at additional elements, such as Luigi soaring through the sky with a giant hat as a glider.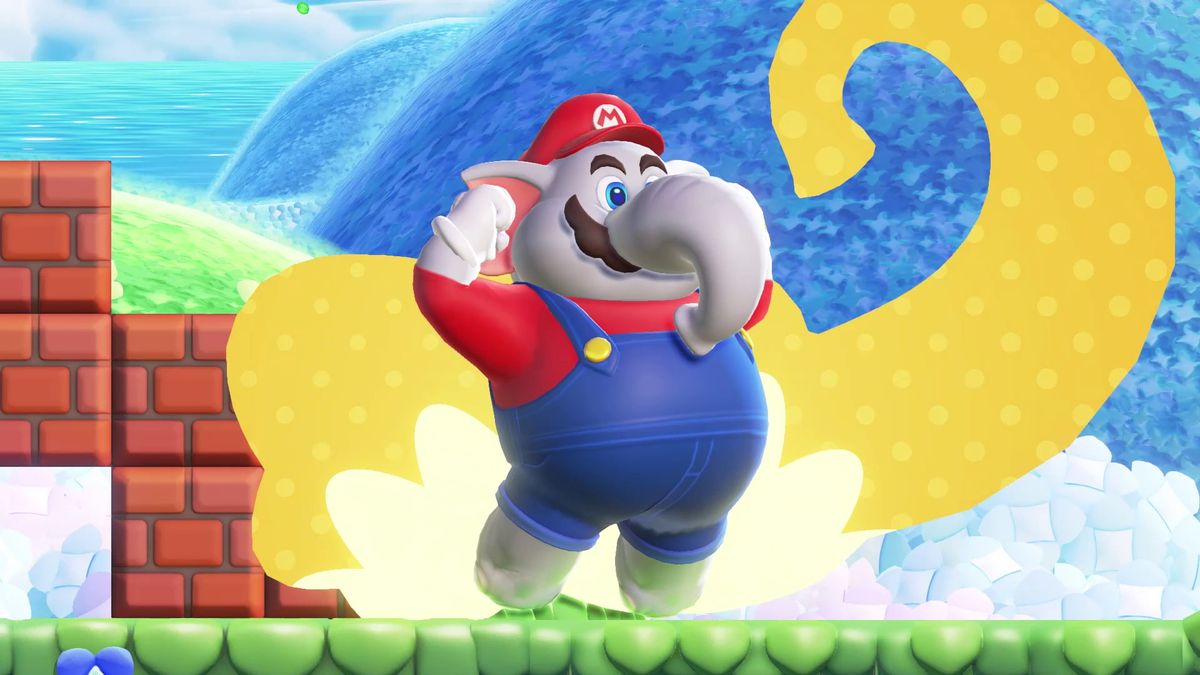 Preorder and Beyond:
Excitement for Super Mario Wonder is already building, and preorders are now live. As we reflect on Mario's recent ventures, it's worth noting that while he has appeared in various spin-offs, remakes, and HD collections on the Switch, his standalone adventures have been relatively limited since the console's launch. The last original 2D game, Super Mario Maker 2, arrived in 2019 and blended Mario's iconic platforming action with a robust level creation system. The Switch has seen other notable Mario titles, including the exhilarating launch title Super Mario Odyssey, two successful collaborations with Ubisoft in the Mario + Rabbids turn-based series, and an expanded port of the Wii U's Super Mario 3D World.
Conclusion:
Super Mario Wonder is poised to captivate fans with its return to the classic 2D Mario gameplay. With its stunning visuals, innovative gameplay elements, and the inclusion of beloved characters, this highly anticipated release is set to be a true treat for Nintendo Switch owners. Get ready to embark on a magical adventure with Mario and his friends, discovering the wonders of the world in this exciting new installment. Mark your calendars for October 20 and prepare to experience the pure joy of Super Mario Wonder.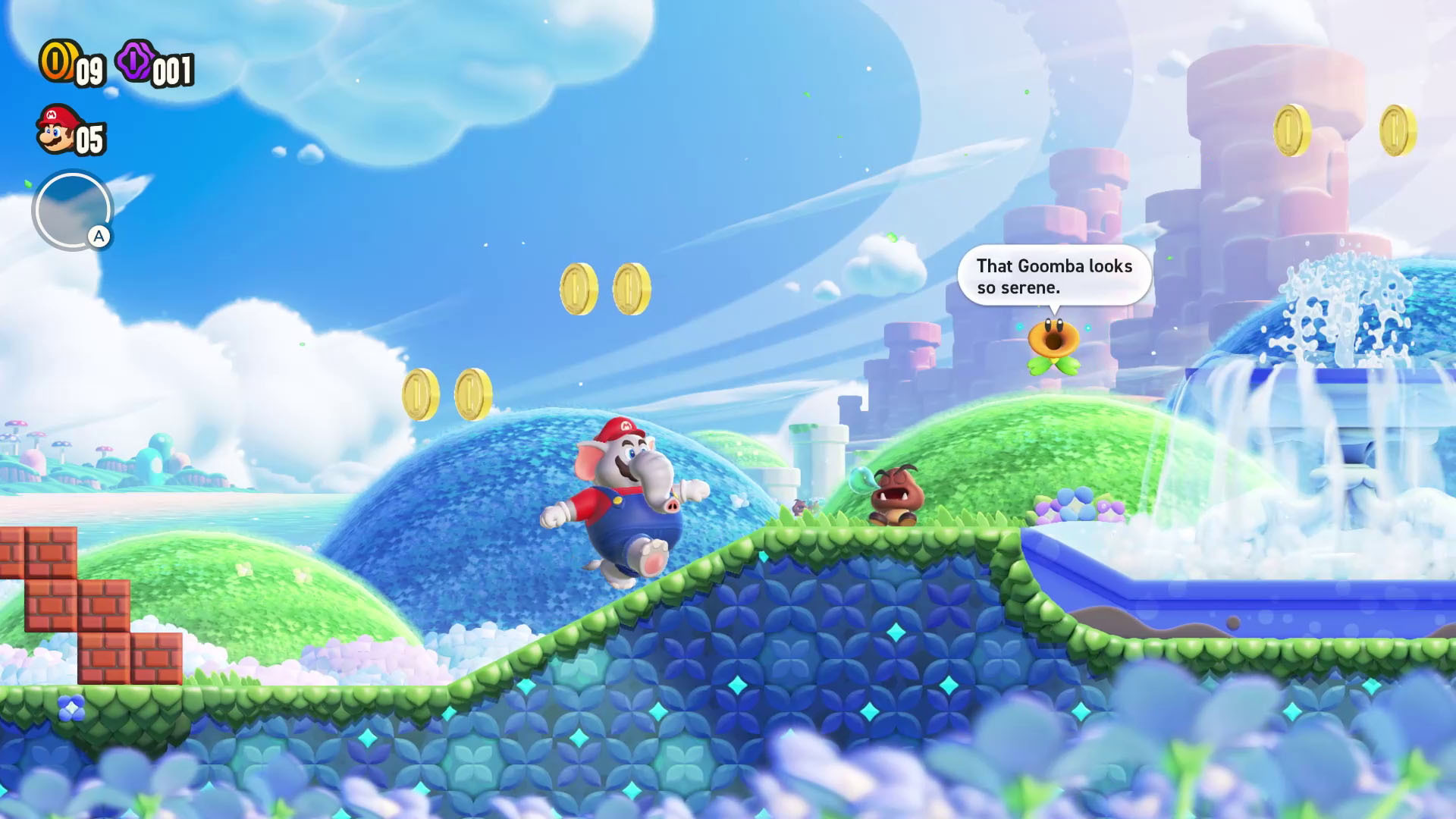 Comment